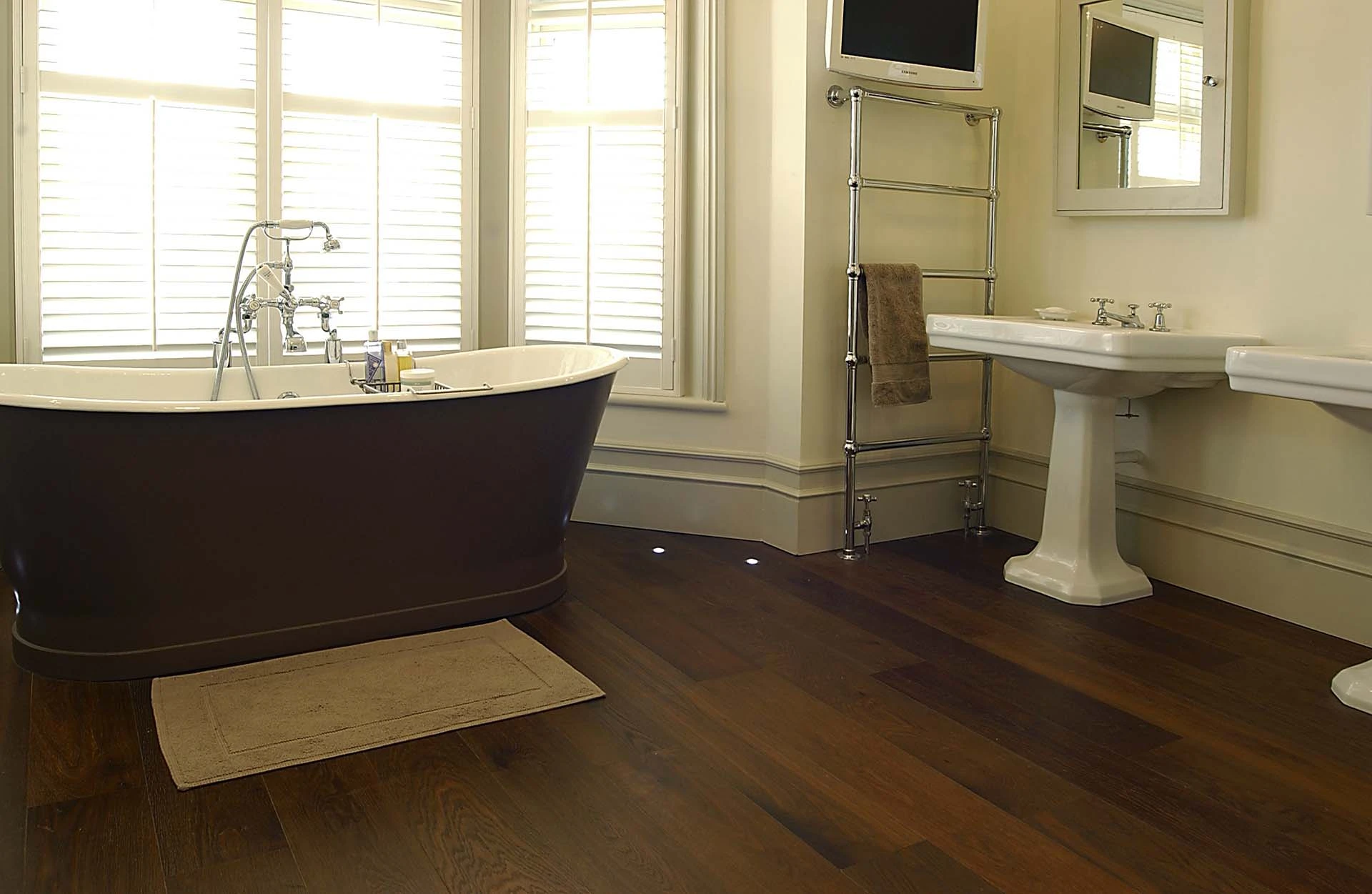 [vc_row][vc_column][vc_column_text]
Carpet Galleria in Moorpark,CA
Moorpark is located in Ventura County, California. It has a population of just over 34,000 people and is known for its beautiful parks and recreation areas. Moorpark is also home to Moorpark College, a public community college. The city was founded in 1900 and incorporated in 1983.
---
 Carpet galleria was established in 1988 and has been helping Ventura County residents to choose the best flooring for their residential and commercial needs. Carpet galleria is one of the best flooring companies in Ventura County and is rated five star by consumer.
As one of the top flooring companies, carpet galleria has hundreds of high quality of carpet, wood, laminate, tile, vinyl and natural stone for the customer to choose.
Why buy from carpet galleria?
Licensed and bonded
Meeting your style and budget goals, we can deliver the look that you need at the price that you want.
We offer financing for 2 years OAC with zero interest
Carpet galleria stands behind our work with one year unconditional labor guarantee for every job.
Buy with confidence
Carpet Galleria (
in Palm Plaza

)

[/vc_column_text][/vc_column][/vc_row][vc_row][vc_column][vc_column_text]
What People Say About Us on Google
Maria Artzoglou
2022-10-28
I have been in the flooring industry for over 20 years and have seen many of these types of stores come and go. I can confidently say that Carpet Galleria and Flooring is one of the best places to shop for flooring. They carry an excellent selection at great prices, and even for carpet installation or any other service, their customer service is top notch!
Robert J. Barr
2022-10-15
I had been shopping around for a flooring store in the area and stumbled upon Carpet Galleria and Flooring. They were a pleasant surprise. They had an excellent selection of high-quality floors at their showroom and very affordable prices. The flooring installation team was professional, courteous and did great work with minimal disruption to the property. A special thanks to Nader for such an excellent assistance!
Abelard Leggett
2022-09-05
Carpet Galleria and Flooring is the place to go if you want a new carpet. This carpet store has a great selection, offers good prices, and provides excellent customer service. I knew nothing about carpets before I decided to buy one from them and they explained everything to me in depth with no pressure what so ever. They truly care about their customers!
Nader came prepared with several carpet choices and 2 weeks later, it was installed. He was prompt, efficient and vacuumed the area, leaving our home spotless. Great job!
Brian Smithers
2020-04-30
I purchased my first home and needed to change out the carpet in the bedrooms and tile in the bathroom. I called around to several local places, Nader was one of the few that answered. We discussed my needs and made an appointment for me to stop by. Nader was very professional and knowledgable. I reviewed several samples, and he came by my place to measure and quote a price. His crews were on time and did a great job installing everything. Nader stayed true to his price and the few additions were due to changes in what I needed and he was upfront about all costs prior to doing the work, so there were no hidden fees. During the entire process, Nader and his crew took the appropriate steps to adhere to the COVID-19 environment. I would highly recommend Nader and his crews and, if needed, they will be my first call for any future flooring needs.
I just want to thank you for the great service you gave me when I changed my floor and put one of hardwoods. You have many options between colors and brands. I chose a light brown one because it goes with the colors of the rest of my house. And your staff were right to say it makes it look more natural. Besides that you left my floor spectacular, the price was just right for a great job. I thank Carpet Galleria again and I recommend it to all those who want to have a great way to beautify your home
Brandon Raymond
2019-12-15
We have been using Carpet Galleria and Flooring for the last 4 years for all of our flooring, bathrooms, kitchens, balconies, etc. We have used them on at least 80 flip properties over the years and on all of our personal projects. The crew just finished up another small project at our apartment and it turned out excellent. The pricing is always reasonable and the work is always impeccable, and if it isn't exactly what you want they will make it right. I wouldn't go anywhere else than here.
Antoinette Koch
2019-10-03
Great service, fast installation on our wood flooring, and the best pricing. Would highly recommend their services.
[/vc_column_text][/vc_column][/vc_row][vc_row][vc_column][vc_column_text]
Calabasas
|
Westlake Village
|
Agoura Hills
|
Thousand Oaks
|
Oak Park
|
Newbury Park
|
Simi Valley
|
Moorpark
|
Camarillo
|
Malibu
|
Brandeis
[/vc_column_text][/vc_column][/vc_row][vc_row][vc_column][vc_column_text][/vc_column_text][/vc_column][/vc_row]