Laminate in Calabasas, CA
[vc_row][vc_column][vc_column_text]
Laminate Flooring
Laminate flooring is a good choice for your homes. Laminate is a manufactured product that looks like wood or tile, and is more affordable with the new technology, laminate flooring looks exactly like real and is hard to spot if is real or not. They come in different colors, looks, smooth, textured or distressed. Also is very easy to maintain.
Looks like wood, tile
Good choice for durability
Affordable
Fade resistance
Many variety of looks and colors
Floating system
Installation over any foundation
Easy to repair
[/vc_column_text][vc_column_text]
The Excitement of Laminate Flooring
So you're ready to update the look of a room with new floors. Or maybe you're thinking bigger, and want to change your entire home! Or office. Or business?
Laminate flooring has changed quite a bit since its inception. Today, they're more realistic, versatile, and durable. We're here to tell you those all sound like great ideas! But at Carpet Galleria, we know comparing and contrasting different floors can be a pain. So, if you're not sure where to start, we can give you a bunch of reasons why laminate flooring might be the perfect solution for you.
Laminate flooring is a great option for those on tight budgets, as it can provide similar benefits to more expensive materials without the steep price tag. Homeowners will appreciate how durable laminate flooring typically is and businesses should take note that laminate flooring provides good traction which helps prevent accidents in commercial settings where there may be rough terrain or sharp objects present such as knives used by kitchen staff who work constantly with Hot Pans![/vc_column_text][vc_column_text]
How Durable is Laminate?
Laminate flooring is one of the most popular options for businesses and homeowners alike. It has emerged as an accessible alternative to hardwood floors because it's easy to install, affordable (especially when compared with other types), attractive looking without needing much maintenance or repair work down the line, there are even synthetic versions available!
Laminate flooring is a great alternative to hardwood because it's made from composite wood which has been pressed together at high temperatures. The advantages of using laminate flooring are that they're much less expensive than traditional solid woods
Laminate flooring is a cost-effective solution for a variety of spaces. If you'd want to get it installed for your property, but still aren't sure, we're here to sort your queries. At, Carpet Galleria we specialize in providing the best possible solutions for all your flooring needs.[/vc_column_text][vc_column_text]
Laminate Samples
Wondering what laminate pattern would look best in your kitchen? Order a Laminate Flooring sample today and see before you make an expensive purchase! We will always send the largest available, as well as many orders coming within just one week. Need it faster? Add on extra shipping fees for expedited delivery, guaranteed the fastest way to get samples back from us so that we can match them with perfect options for YOUR home! Get in touch with our laminate flooring experts to help you find the right laminate option. Call us, and we'll be happy to assist!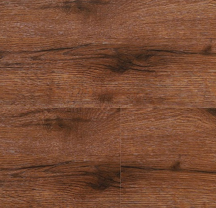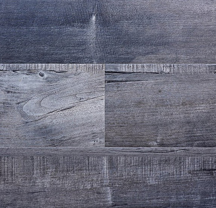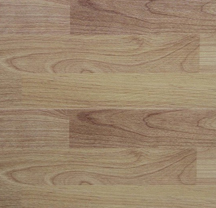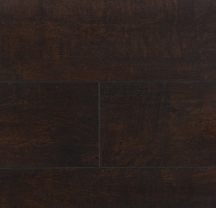 Click here to view more Laminate samples in pdf 

Laminate brands we carry
Armstrong
AJ trading mega click
Belair
Castiloga
Dyno
Eternity
Lamett
Linco
Perenza
Republic
Santafe
Scottsdale
SlCC
Tri-west
Unistep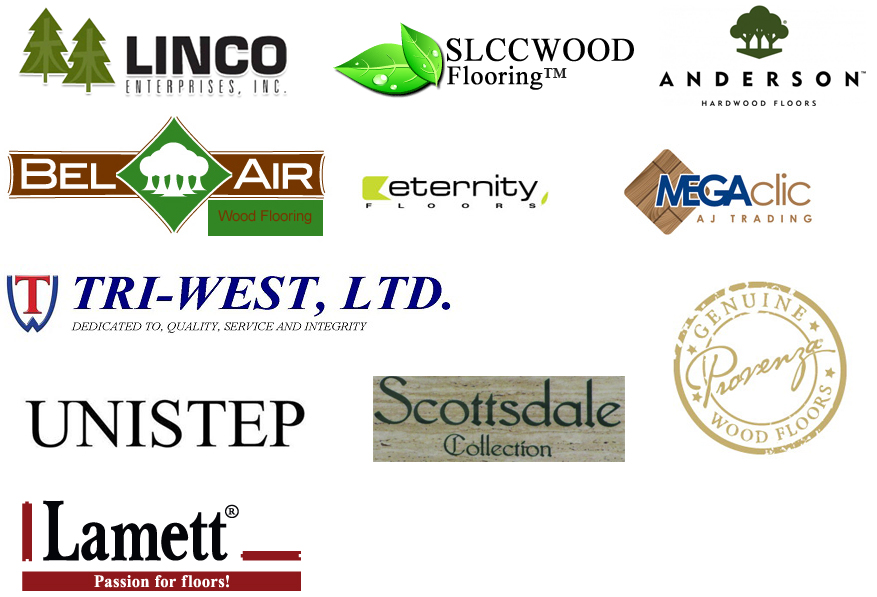 [/vc_column_text][/vc_column][/vc_row][vc_row][vc_column][vc_column_text]In Carpet Galleria, we're proud to offer our services in these areas:
Calabasas | Westlake | Agoura Hills | Thousand Oaks | Oak Park | Newbury Park | Simi Valley | Moorpark | Camarillo | Malibu | Brandeis[/vc_column_text][/vc_column][/vc_row][vc_row][vc_column][vc_column_text][/vc_column_text][/vc_column][/vc_row]