[vc_row][vc_column][vc_column_text]
About Carpeting
The search for the perfect carpet can be an arduous process, but when you find that one that is both durable and stylish it will have been worth all your effort. With new technology, design, pattern, and colors, carpets became a big part of the flooring in every house. Carpet is warm, soft, comfortable, easy to repair, and compare to other floorings, inexpensive.
The choice of flooring for your home is an important one. Carpet can provide warmth and comfort in any room, if it's stain-resistant, you don't have to worry about spills or dirt marks ruining that pristine look! And with today's manufacturing technologies having increased carpet firms softness while strengthening its structural integrity. There are more reasons than ever before not only why people choose carpets but also how they should be cared for when purchased.
Finding the perfect carpet for your home can be tough, but the information on this page will help you determine the best carpeting options for your home. At The Carpet Galleria, we will provide you with the correct carpet to meet your needs. From carpet, carpet tiles, and carpet cushions, we have many options available. Choosing the right carpet for your room/area should be based on the usage of that room, whether or not it contains wet areas (such as bathrooms), what kind of carpet is in other areas of your home, and carpet cushion can even be considered if you need to determine how the carpet will stand up over time.
Carpets add many benefits to a room such as warmth for feet when walking barefoot, insulation from cold flooring materials, comfort underfoot, and sometimes softness beneath chairs and furniture. Here few benefits carpet will provide to your home:
Inexpensive

Warm and comfortable

Easy to repair

Good for kids

Installation over any foundation

Many styles, colors, and choices
[/vc_column_text][/vc_column][/vc_row][vc_row][vc_column][vc_column_text]
Live Beautifully With Carpet Galleria
Nothing feels better than walking on a soft, nice carpet. It warms in winter and cools during summer to make any space more inviting as you relax with friends or host family members over for dinner; it also has so many styles that can be tailored perfectly according to your taste, all our carpets are designed with you in mind! From trending patterns to subtle neutrals and everything in between, our carpet flooring experts will help you find the flooring that's best for you. But that's just the beginning! Get your free quote and we'll help you select a carpet that will be built to last and fit beautifully into your home even if it's an older one. From high traffic areas to younger children, our carpets are made tough enough for any household. Let us show you how our carpets can give you a uniquely perfect home from any angle.[/vc_column_text][/vc_column][/vc_row][vc_row][vc_column width="1/2″][vc_column_text]
How to Choose the Best Carpet for Your Home?
Carpets are a great way to bring warmth and comfort into your home. There's carpeting made from wool, which provides durability but also absorbs moisture, not ideal for high traffic areas such as hallways or stairs! Nylon is an excellent choice where you need something that will hold up against heavy use without getting too slippery when wet (think: dining room). And don't forget about tile: its natural look makes it perfect in any setting while still providing some protection against dirt and grime. If you have more questions about what type of carpet would be best for your home, please contact us today. Carpet Galleria provides free estimates for your flooring or home design project. We look forward to serving you![/vc_column_text][/vc_column][vc_column width="1/2″][vc_single_image image="590″ img_size="500×450″ alignment="center" style="vc_box_shadow" el_id="carpet"][/vc_column][/vc_row][vc_row][vc_column][vc_column_text]
Types & Styles of Carpet
A carpet is a great option for any room in your home. Whether you're looking to update and give the space a fresh new look, or just want something comfortable that doesn't require much maintenance. Carpet Galleria has an amazing selection of carpet floorings with different colors, fibers (cotton vs poly), textures available so be sure to stop by today! Whatever the reason you're thinking about carpet, take a look at these basic carpet types and styles:
Types of Carpet Fibers
Wool Carpet

   

Nylon Carpet    

 

Polypropylene

Carpet

Triexta Carpet

Polyester Carpet

 

 Olefin Carpet
Carpet Styles
Cut-Loop Pile
 Loop Pile Cut Pile[/vc_column_text][vc_column_text]
Color Selection:
You're looking for a specific color, but you don't know how to find it? Luckily we have the perfect solution! Bring your fabric and samples of different paint chips in order to get an accurate idea of what will work best with other design elements like windows or furniture within the room as well. Our experts will guide you through this process step-by-step after viewing some beautiful carpet options from every angle inside our store.[/vc_column_text][vc_column_text]
 Carpet Samples
Between fiber type, texture and color, there is a lot to consider when selecting the right carpet for your home. We're more than happy to send you the first 3 free samples of any carpet at our store, so we can make sure that our product matches your needs.  Reach out to your local Carpet Galleria expert for more information.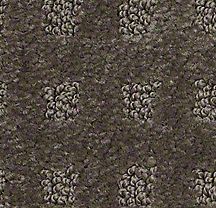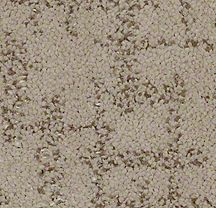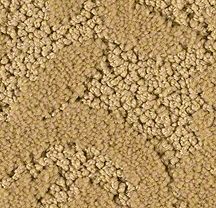 Click here to view more Carpet samples in pdf 

Carpet brands we carry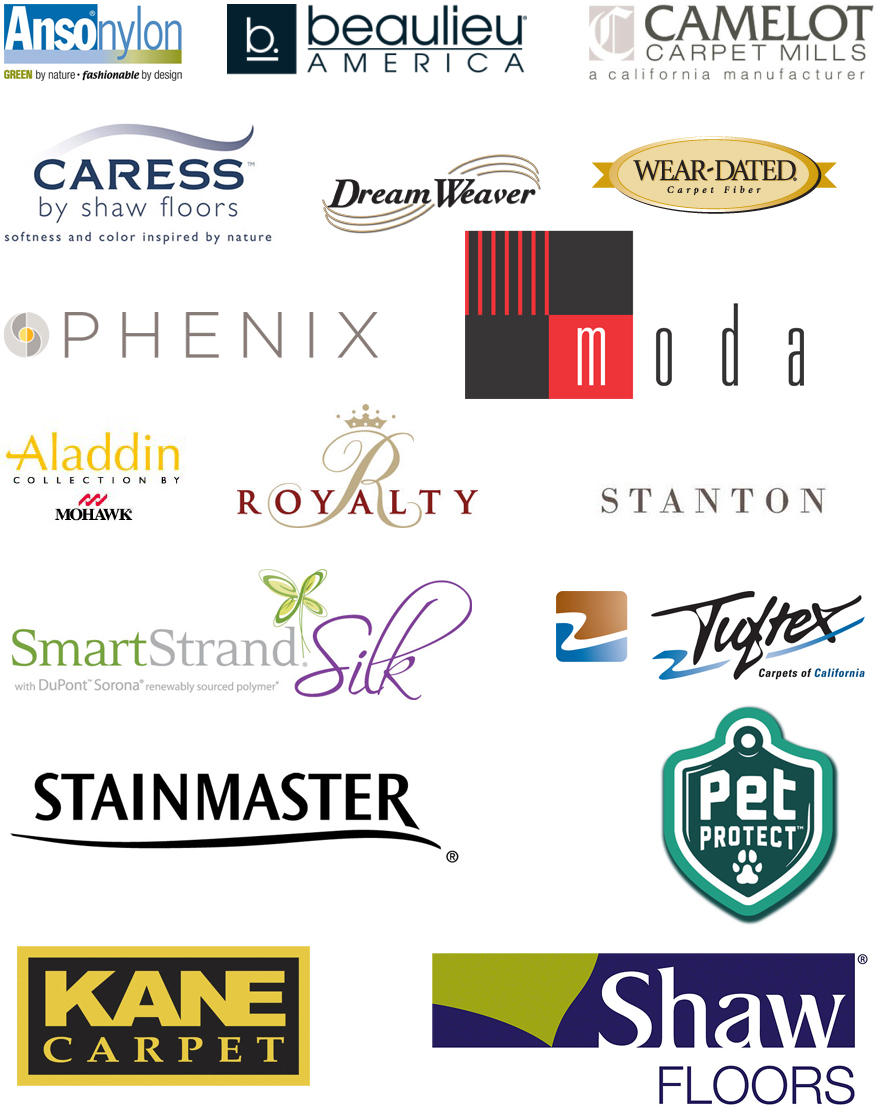 [/vc_column_text][/vc_column][/vc_row][vc_row][vc_column][vc_column_text]In Carpet Galleria, we're proud to offer our services in these areas:
Calabasas | Westlake Village | Agoura Hills | Thousand Oaks | Oak Park | Newbury Park | Simi Valley | Moorpark | Camarillo | Malibu | Brandeis[/vc_column_text][/vc_column][/vc_row][vc_row][vc_column][vc_column_text][/vc_column_text][/vc_column][/vc_row]